About dinner
Dinner is served from 19: 00- Akara Houses.
Home-made vegetables, local specialties local specialties.
Please contact us in advance if your arrival is delayed.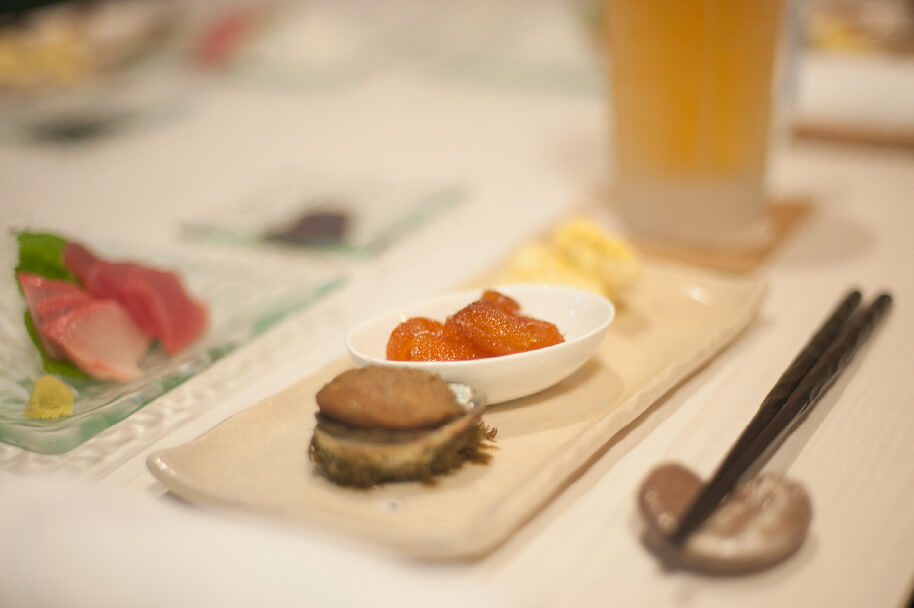 As an appetizer, the owner himself harvested Tokobushi and local food fishermen who directly bought sashimi, Yakushima's unique ingredients go along.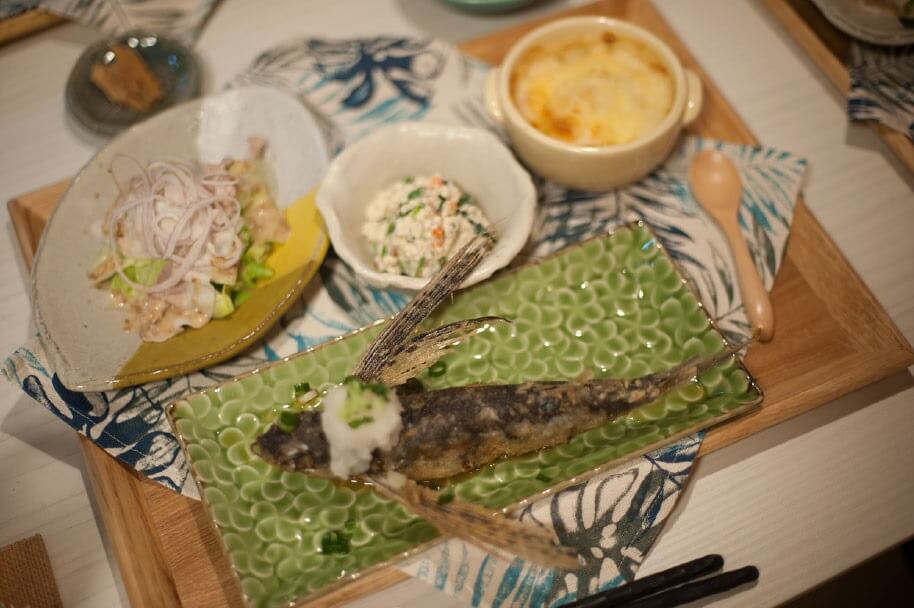 The main dish is Luana's original menu incorporating Yakushima's regional cuisine for the seasonal ingredients.
About breakfast
Breakfast 7:00 - / 7:30 - / 8:00 - (Please choose your preferred time zone from the left.)
We are preparing at Akara House.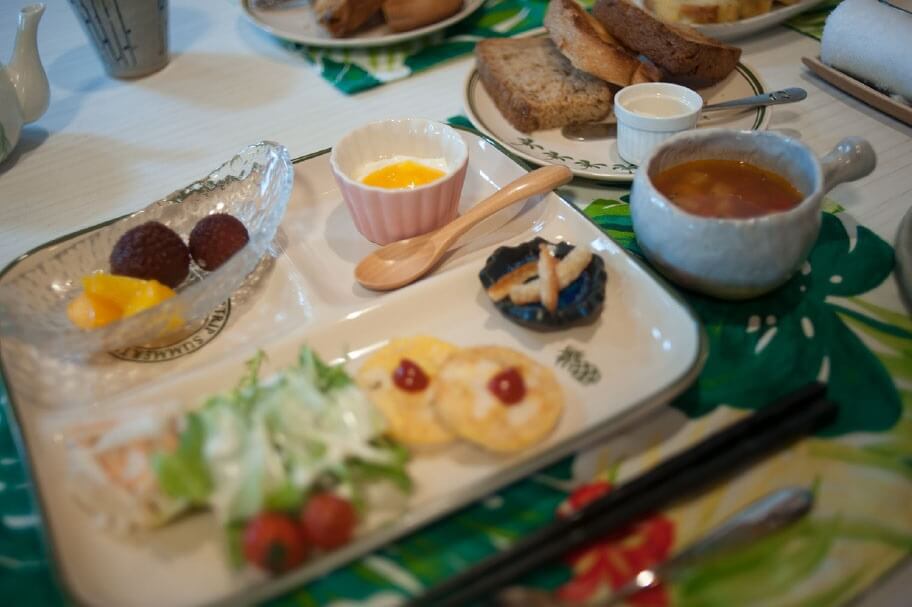 A fashionable and healthy morning menu such as homemade bread, vegetables of the own vegetable garden, local fruits and so on.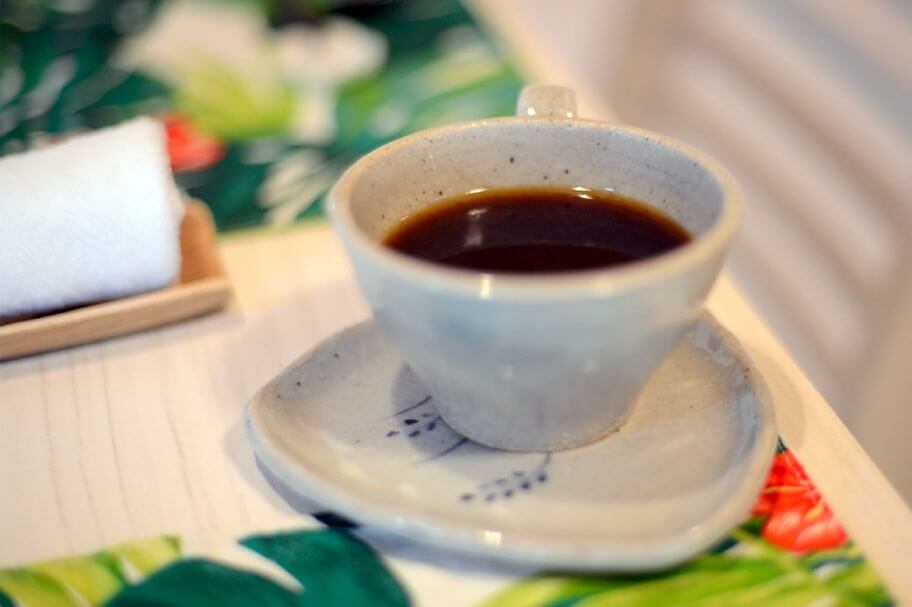 Just a cup of coffee. Please relax yourself while watching the ocean.